iOS/Android Mobile App Design & Development
Creative mobile app development solutions that put your business way ahead of the competition.
The iPhone/Android Apps industry is booming with hundreds and thousands of apps being developed every year. Doncor.com has the professional expertise necessary to build the quality and security that both you and your app users need. For more than a decade, we have been developing high-performance, feature-rich iOS/Android Mobile Apps and Web Applications for our customers.
We have the Cross-Platform Mobile App Development Expertise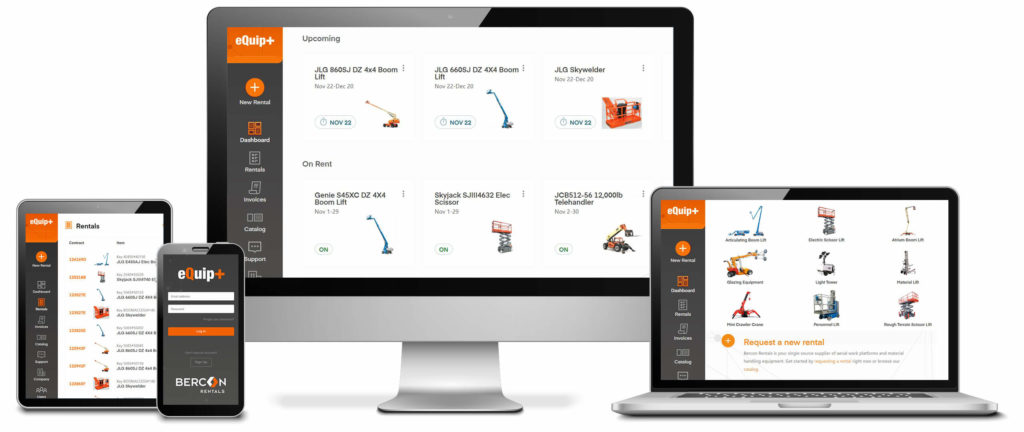 The iOS mobile operating system is best known for being a highly secure, sophisticated OS, and the user-friendliness and accessibility of Android make it a popular choice as well. We create cross-platform iOS apps that showcase your brand's unique style. Our services include cross-device deployment and end-to-end customization, along with live analytics, geotagging, API support, and debugging. At Doncor.com, we develop reliable iOS/Android apps complete with multi-platform compatibility, UI/UX design. Then we will complete the submission of your app to Google's Play Store and to Apple's App Store for you. Create unforgettable user experiences for your audience and make your business future-ready with us.
Request Free Consultation
Bottom line; Doncor.com is the right choice for developing your mobile app. Our creative and technical proficiency has helped both small and large businesses achieve and exceed their goals. All you have to do; is imagine, put it down on paper, and our creative team of programmers and designers will do the rest.
Ready to get started?
Call us at 905-714-9222 or fill out the form below below and give us some details about your project. Our app development team will help you transform your idea into a powerful reality.